A good wedding timeline can make your life so much easier! Let's be honest, a wedding can be pretty hectic and packed with all kinds of events. It all comes down to project management and building a realistic timeline that keeps track of as many hidden surprises as possible. If you have an event planner or wedding coordinator, which I highly recommend, they will take this burden off of your shoulders. But if you decide to make your own, here are 4 tips based on my year's long experience as a wedding photographer.
When creating your timeline, you'll probably start with lining up all the events that you do know will happen. Next you'll allocate a rough amount of time to each event. This is of course a great start, but let's make your timeline super solid by including some buffer times for "the usual suspects".
1. Makeup (and/or hair) takes longer than expected
I've experienced numerous weddings where hair and makeup ran longer than expected. The causes varied: a guest unexpectedly requested mua services, the makeup artist got stuck in traffic, the hair artist's assistant got sick on the morning of the wedding, etc.
So just play it safe and add a good 30-45 min. to your projected time to finish. For example, if you plan on putting on your wedding dress at 11 am, tell your makeup artist you'd like her to finish by 10.15. That way you're either leaving perfectly on time, or you have some extra time to hang out and have fun with your bridesmaids. Or for more photos! 😉
2. Traffic sucks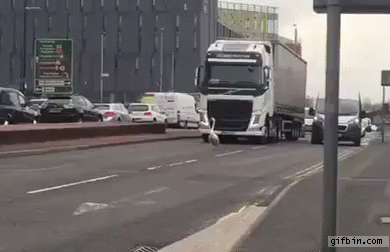 In an ideal world, the roads would be empty and we'd be the only car driving. Unfortunately reality is slightly different. Especially in the greater Vancouver area, getting from one place to another can be a true quest full of unexpected challenges. There can be a traffic jam or extra traffic because of some event.
Luckily there's Google Maps. It offers you outstanding real time calculations as well as projections of your travelling times at specified dates and times.
Here's how we always calculate transportation times for our business. And we recommend it for your wedding timeline too.
Add EVERY driving location in google maps at the projected date and time.
Add an extra 10-15 min. to the longest resulting driving time.
3. Group photos can be like wrangling kittens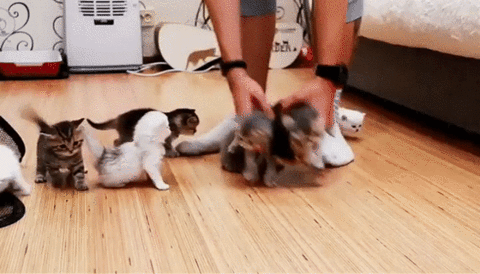 Creating beautiful group photos can be a challenge. Just when you're about to start, grandma took off to get another margarita, uncle Joe had to go to the washroom and nobody can find cousin Fred. Careful planning and preparation is essential to make the process go as smoothly as possible.
First of all, make a list of all the group configurations you'd like your photographer to take a photo of. In our business we send our clients an extensive list beforehand that allows them to create their shot list by ticking boxes. Find some more info about family photos here.
That way we make sure we don't forget anyone and it gives us a good idea of how much time it'll take. As a guideline for massive group photos (with EVERYONE), we allocate 5 min. per photo. For smaller groups we reserve 2 min. per photo.
And last but not least, appoint a designated "wrangler", who knows all the family members and preferably has an authoritative voice.
4. Delegate everything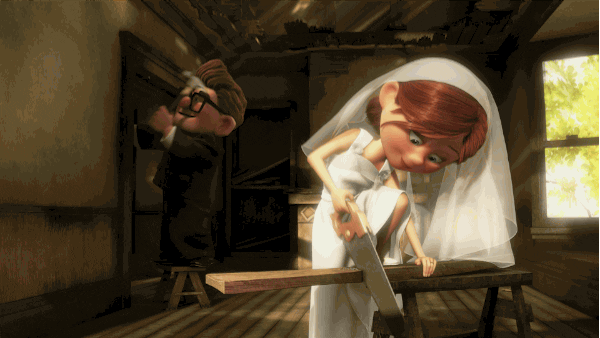 It continues to amaze me how intricate a wedding day actually is. It seems to be a gathering of people having a good time. When in fact it is the result of months if not years of careful preparation. Whether it's making sure that the decor in the reception venue is set up just the way you like it, or that the ring bearer actually has the rings to bear, someone needs to keep track. And that's where timing is easily underestimated.
Quite often the little "oh, I'll just do that on the day of the wedding" tasks end up taking much more time than you'd think! So here's my best advice:
Put all unfinished DIY projects and small tasks on the (separate) timeline. And allocate plenty of time for them to be completed. When in doubt, inform yourself on one of the many bridal groups on Facebook. F.e. hanging string lights can take a surprising amount of time.
Delegate all tasks to your crew. Your bridal party, family and friends are there for you to help! You should be having fun, instead of steaming table cloths. 😉
Bonus wedding timeline tip
The most asked question we get from our clients is how much time should they set aside for the formal portrait photos of the bridal party and the bridal couple. In general we recommend at least a block of 30 minutes for the bridal party photos, and an other block of 60 minutes the bridal couple portraits (transportation time not included). When working with us this will guarantee a solid set of beautiful and varied portraits. Of course if you want more, we're totally up for that!
Last but not least, consider adding a 15 min sunset photo break into your wedding timeline.
Thanks for reading and don't forget to check out our outdoor wedding photo tips!
---
You might like these posts